Make your content the best it can be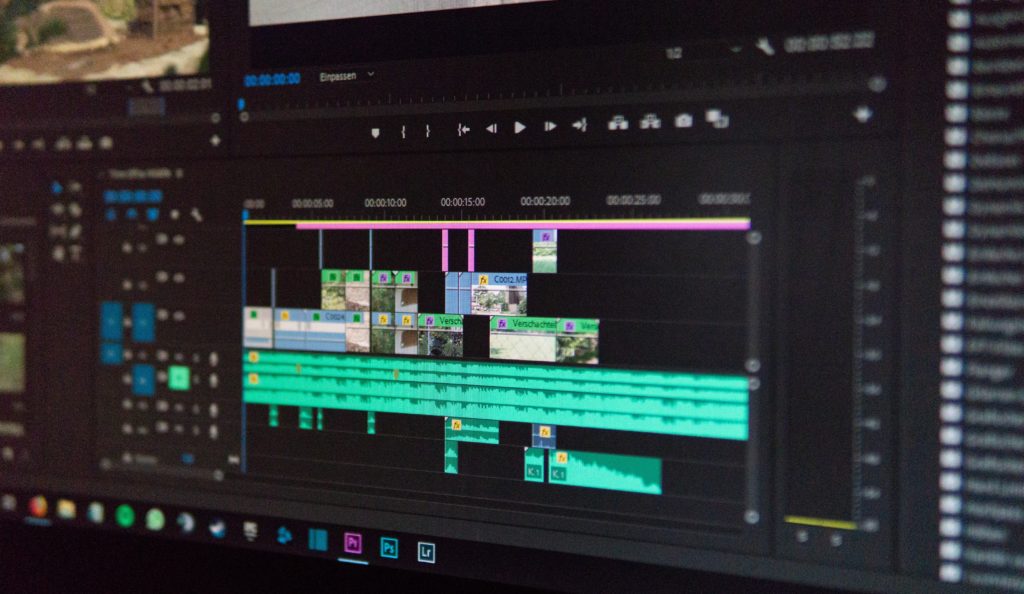 Video is an indispensable format for your marketing campaigns, but it doesn't have to be an expensive or time consuming process. Add music to your video to get the best results.
No matter who your audience is, one of the best ways to reach them is with video. Human beings are built to understand visual stimulation, and the quickest way to add some much needed production spice to your videos is to include music.
Here we offer two free examples of how you can add music to your marketing video in no time at all, and it won't cost you a penny.
Loudly
Yes, we are not only a royalty-free music catalog.
Loudly also offers an audio editor, which allows users to add their video and preview it with the song they choose. This service allows users to customize the song to fit the specific needs of their project by adjusting audio levels, muting instruments, and changing the energy level of the song. This level of customization helps to create a seamless and professional video. To get started, check this tutorial we have made for you on How to go from song to soundtrack.
Additionally, we offer a free AI recommender service. With this service, users can describe their video in a prompt, and the AI will recommend the perfect song for their video description. This service is perfect for those who are unsure about which song to choose or are looking for inspiration.
So, why wait? Star free now and get advantage of all our services.
Mac Users
A nice free and easy platform to edit your marketing videos is iMovie, which is available on your Mac or downloadable from the App Store.
In just a few simple steps we can ensure that your marketing video has the right soundtrack. Open up iMovie and click create a new project. You then want to load your video file by selecting Import Media from the File drop down menu, or just drag and drop the video over into your file library in the iMovie window. After you have done this, drag the video over onto the timeline
Now we have our video file in place, we can go ahead and select the Audio list where everything from the computer's iTunes library will be listed. Select and drag the music track you want to include in your marketing video over onto the project timeline, and line it up with the video file. If you don't want to include the whole song, drag the edges either side to trim down the start and end to get the section that you want.

If you want to add a voice over, simply add a second audio track to the timeline, where you can also drop in additional sound effects or even another piece of music.
Export your finished project in the desired format and you will have a fantastic piece of video content to assist your marketing campaign.
PC / Windows
Luckily, PC users need not be jealous of iMovie. Window's photos app is just as easy and quick for editing and adding music to your videos in a couple of basic steps.
Start by right-clicking your video file and opening with 'Photos'. After the programme and file loads, we need to select 'Edit & Create', followed by 'Create a video with text'.
A music option will then appear, and that's where we want to go. In the select music window, you will be able to see all the tracks in your music folder, find what you are looking for, and select it. Then move your video down to the Storyboard at the bottom of the screen.
And that's it, play the video and you will hear your music nicely synced over the top of the content. Export and use any which way you like. Find here a tutorial on how to use the editor.
Pro Tip: Make sure you get your music from a trusted source to ensure that you own the rights to the files, and safeguard against YouTube, Facebook or any other platform muting or restricting your video. It is best to use music that comes with license or is royalty free.
Now you know how to do it - go get the music from Loudly!