How to avoid content removal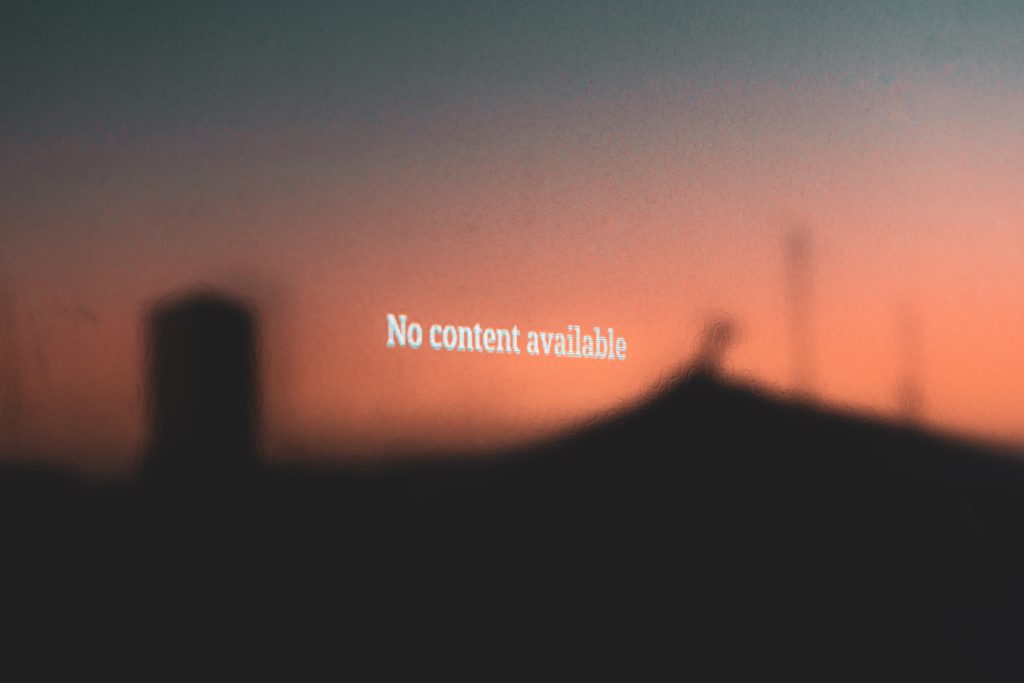 To prevent copyright infringement and content removal requires close attention to the soundtracks you select for your piece. Searching for high-quality royalty-free music to fit your video's vibe correctly requires patience and a keen ear.
Loudly's extensive music library offers thousands of royalty-free tracks from different genres, which have been curated and tagged by hand to fit into a variety of moods, genres, and energy levels. 
According to the U.S. Copyright Act, copyright protection is available for: "original works of authorship fixed in any tangible medium of expression, now known or later developed, from which they can be perceived, reproduced, or otherwise communicated, either directly or with the aid of a machine or device."
YouTube is the most popular global platform for video makers, influencers, and musicians to share their creations. If YouTube developed their Content ID system to protect copyright owners by scanning every video against a database of files submitted by content owners.
If a new video matches that of a previous copyright owner, YouTube might mute the audio or block the whole video. They also maintain rights to monetize your video for themselves or the Content ID owner, and can track the video's viewership statistics. 
Finding music for YouTube videos, TikTok, Instagram, Vimeo, or almost any other digital platform will require the same royalty-free standards of music selection, so creators are best off curating their tracks with royalty-free in mind from the start.
One common road bump is that creators want to pick the music of a popular artist that resonates particularly well with their audience.
While working with smaller, rising artists to get permissions for a specific track to soundtrack a piece that aligns with the musicians' brands might be possible, working with a huge artist might not be so realistic without special connections.
If you are looking for a legendary, classic track or a modern pop hit, perhaps the best alternative would be to search for similar tracks, either from golden eras or from modern "Type Beats."
"Type Beats" are beats made specifically with an artist, usually a rapper, singer, or other vocalist, in mind.
The producers work to create styles that remind listeners of a more famous artist, and are often quite successful in growing followings and name recognition from creating in this way.
For example, while working with an artist like Ariana Grande or Travis Scott might be near impossible for most people, using Type Beats in their styles would bring similar familiarity in music and thus audience recognition to your piece. 
While most Type Beats are for sale with a price, and not all are necessarily Royalty-Free, Loudly's music library includes a vast array of beats made in the style of greats.
For example, Mac Miller X J Cole Type Beat, Taylor Swift Type Beat , Cardi B X Nicki Minaj Type Beat, Dua Lipa Type Beat, Drake X Travis Scott Type Beat.
Start for free now, monetize your content and avoid takedowns.