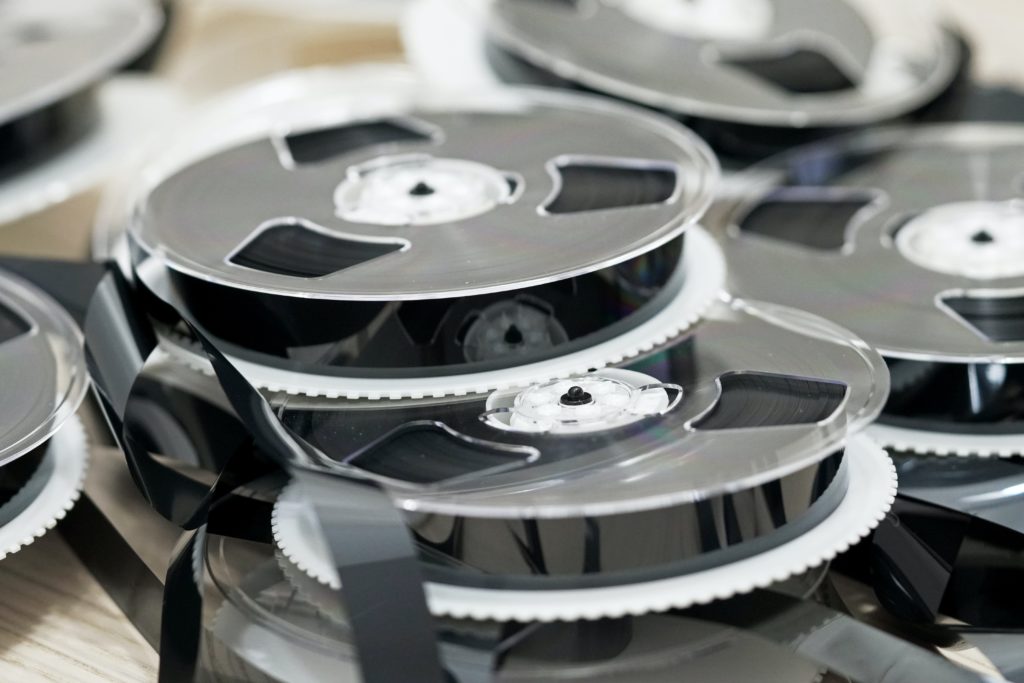 Between Instagram posts, stories, IGTV, and now Reels, the variety of video options within this single platform verges on being overwhelming.
Each option came as a rebuttal to another platform's success - video posts killed Vine, stories took down Snapchat, IGTV attempted to rival YouTube, and now Reels are Instagram's answer to TikTok.
Viewing each of these features as a unique opportunity to deliver specially-tailored content to different types of viewers is a challenge, but a feasible one that we want to help you meet.
The importance which Instagram places on Reels usage is made clear by the placement of the new feature: front and center in the navigation bar, "The tab will provide a deeply immersive Reels-experience with auto-play videos, with a creation entry point that opens directly to the Reels camera," according to Instagram.
As Instagram's newest feature, Reels are an easy way to improve your engagement and rank higher in Instagram's algorithm. 
Videos are discoverable by anyone in an immersive, endlessly-scrolling "Explore" mode, where people are targeted based on interests. This is different from simply showing content only from the people you are following like the posts feed.
Instagram has done their best to make it simple to create Reels, although glitches with things like music selection have meant many users find it easier to edit their videos on another app, using royalty-free music, and then uploading the finished product as a Reel. Just be careful which app you used, as Instagram doesn't favor videos with any watermarks on them (*cough, TikTok, cough*).
Reels offer an opportunity to create authentic content that varies from the picture-perfect personalities that many brands represent on their profile grids. Reels are shared to a wider audience, on their own mini-platform.
When you share a reel, Instagram gives you the option to post the reel on your main profile, but it is not required. This means you can show a whole different side of yourself and your brand. Oftentimes, content creators and influencers save a funnier, more carefree side of themselves for TikTok - Instagram has just given us the chance to show this side of ourselves on their very own platform.
When users find a video they like on the Explore Reels tab, they can follow you based off of that one video. Based on this, you can imagine how showing funny clips, tutorials, dance videos, or any new, fun, or engaging content could easily attract brand new followers.
As well as showing the authenticity of your brand, Reels are a great platform to post educational videos and position yourself as an expert in your field. Take the early success of Tasty's food tutorial videos as an example. Paired with fun music, quick snippets of good footage can be a perfect, fun way to teach your audience mini-tutorial, how-to videos, and other inspirations and tricks.
Reels offer a unique chance to maintain authenticity, but don't be afraid to sell your products through the channel either. Reels are shoppable, so you can sell multiple products within a post - perfect opportunity for your brand, its' ambassadors, and potential influencer collaborators to represent your products in a new, fun, educational and authentic way.