Launch your video creations into a successful orbit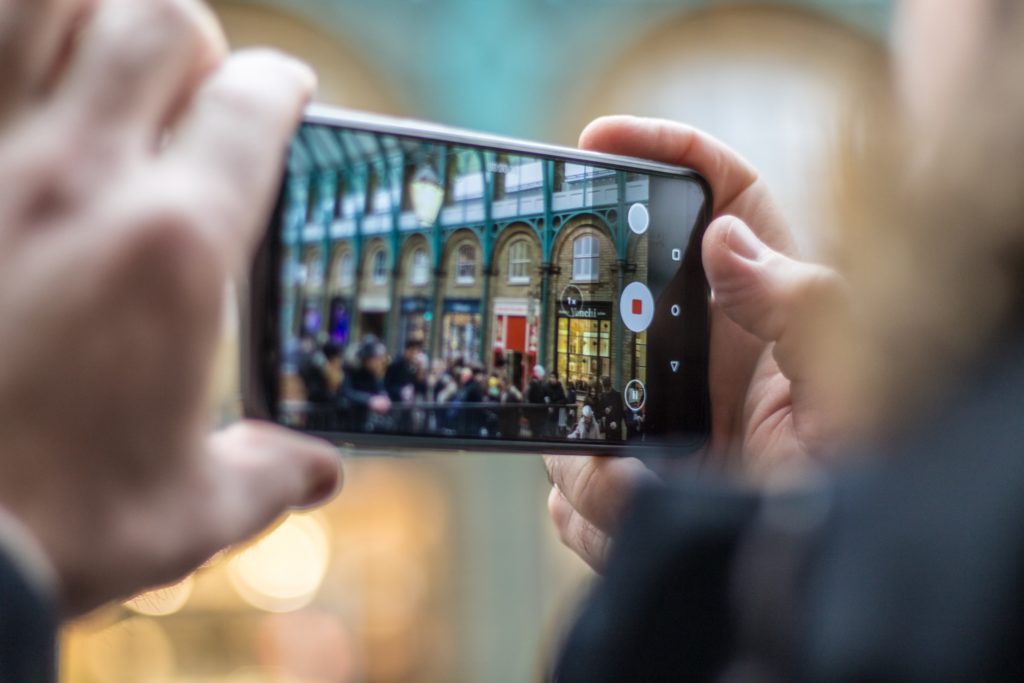 How to find the perfect music for your video to go viral?
Going 'viral' on the Internet means that a piece of news, an image or a video has become globally popular in a short period of time, sometimes in a matter of hours.
Going viral organically is about as successful as it gets for a marketing campaign. The first step and most obvious step to helping your video go viral is to have something that will make people share it. One of the worst mistakes you can do is to make it too obvious you wanted to go viral.
Here we guide you through selecting the perfect music that will help your video echo around the world. Music is a powerful tool.
Timing
There are two aspects of timing to get right here. First, create eye-catching video that capture viewers' attention within the first 3-5 seconds,
Secondly, try to align with the world's current events and news. Capitalising on a trending topic can ensure there is already widespread interest in your video. Is there a style of music or video that is currently popular on social media?
Consider incorporating these traits in your selection of both audio and visual selections. While you want to make sure your video appears organic, there are things you can do to make sure that you hit a sweet spot with your audience before adding paid advertising spend or reaching out to get media outlets and prominent figures to share your video.
Create a feeling
Viewers like to share things that make them laugh, cry, shocked or scared. Whether it is a positive or negative feeling; joy, anger, or laughter, make sure your music and your video cause some kind of emotional reaction.
The most impactful, surprising and funny videos will go a long way out there, so make sure your video matches the emotions that your song. Influencers and brands want to see something new, but they also want to see something that people can engage with on an emotional level. Your music has to spark some kind of feeling in your audience.
Organise your library
A tidy filing cabinet is key to maintaining successful workflows. Ensure that you will also be efficient so that you have more time to be creative and give yourself the best chance to be the next viral sensation. The less time you spend looking for music, the more time you have for creating more videos.
Sort your music library by BPM (beats per minute), give tracks tempo tags, key tags, genres, and even label the instruments. The more information the better. Successful video editors always begin by using keywords and searching by mood. After this, drill down into advanced filters like genre so that you can find the right track for your creations.
Storytelling
People love stories. Your music and your video should have a start, middle and end, while delivering a message. The music is just as important as the video in this regard, what does your music say to the viewer? Additionally, give the video a snappy title.
Pro Tip: Guide your audience toward your brand, but don't be overly promotional. A recent successful example is the attention that Ocean Spray's products received after going viral in a skateboarding video featuring a Fleetwood Mac song. Cranberry juice has never been so popular.
When you are planning your video, you want the music to accentuate your story, so think about how the song or soundtrack can compliment your messaging. Subtle music can maintain your audience's attention, while dramatic soundtrack can create an emotive response.
Style
Enhance your chances of being successful by selecting a track that people will connect with. Do you want to make a corporate video, or a cinematic clip? A funny or serious video? These decisions will play a part in which music is best for you. If you want to be edgy, witty or confident, maybe rap or hip-hop is the right choice. If you want to appear empathetic or connected to nature, perhaps ambient is the genre for you.
Choose a style that will resonate with the audience you want to speak to. This is as much about genre as it is about tone, melody and chords. Consider each element when digging through your music library.
And remember - Loudly lets you search by genre, mood, style, era and more - so finding the right style is easy.
Spread Yourself
You need your video to become as accessible as possible. Give yourself the biggest chance of going viral by adding your video to Instagram (read our post on how to upload the best quality Instagram videos), TikTok, YouTube, Twitter and Facebook.
After you post your video make sure you stay engaged with your audience to ensure they stay engaged with you. Like, comment and interact with replies to your video.
Most people watch YouTube or social media videos when they're at work (sneaky), so try to time your posts to platforms to coincide with the most popular hours. These tips should stand you in good fortune for going viral.
Above all, remember that music is a key part of how a video is perceived, so allocate yourself time and resources to finding the right soundtrack for your viral creation.