Finding a perfect soundtrack for your video is one thing, but discovering how to add music to a video is another. For experienced social media creators, it might come naturally, without second thought. However for many, especially newer content creators, it is not as self-explanatory.
Different platforms have different rules and methods for upload, and the type of music you might select varies on the platform. We have chosen to take an in-depth look at how to add music to a video on some of the most popular platforms for video right now: Loudly, Instagram, YouTube, and TikTok.
Loudly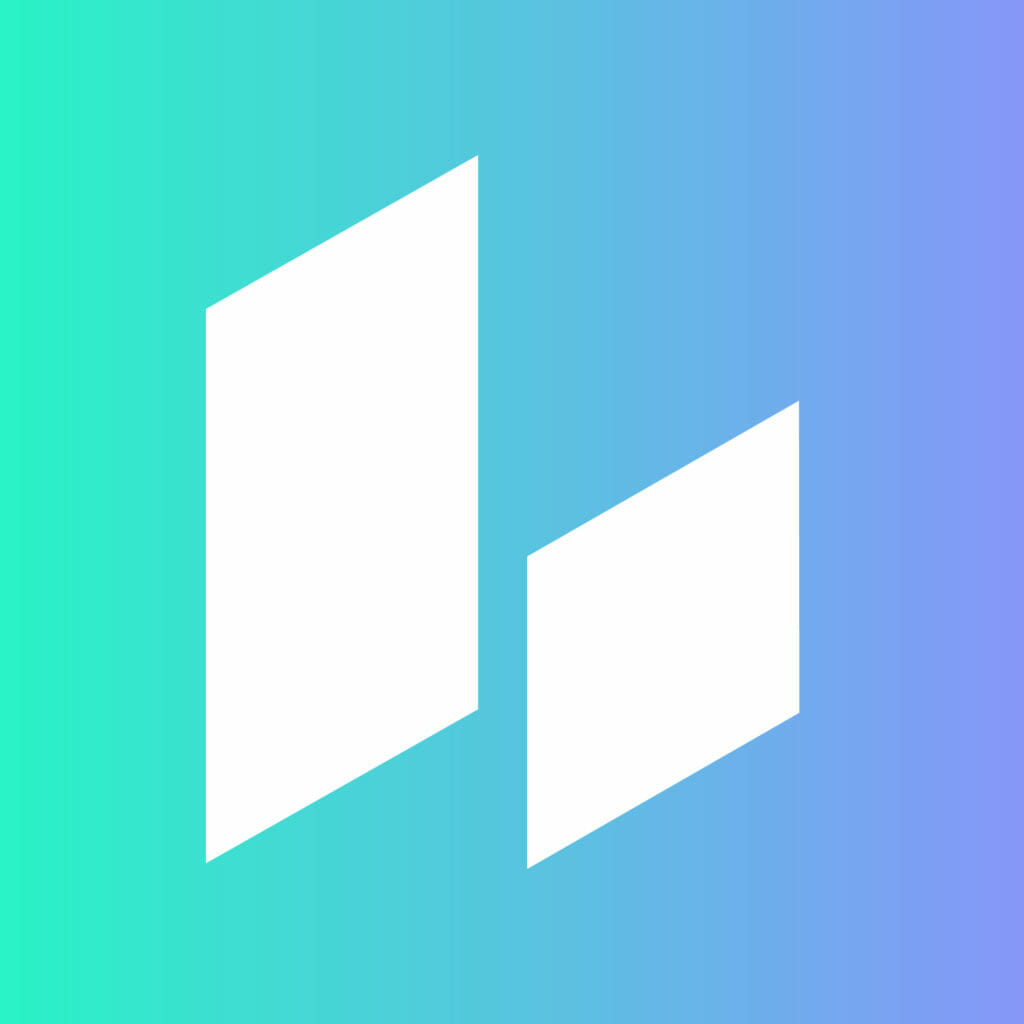 No matter which platform you are using to publish your video, it's always helpful to be able to add music to your videos before you upload them.
On desktop and on the Loudly app (available on both iOS and Android), you can easily choose a royalty-free song, add a video, customize the song and export your project.
When adjusting the volume levels of your video's audio versus your music's audio, think about which is more important:
For an interview type piece, where the dialogue, sound effects, or other parts of the audio from the video are most important, it is recommended to keep the audio from the video low. This way it is only background music and doesn't distract from the true focus of the piece.
In noisy videos or those with unhelpful background noise, removing the video's initial audio completely and replacing it with music can have a nicer effect for listeners.
How to use the Loudly app:
Download the app;
Select the song you would like to use;
Upload the video that you want to add music to;
Tap the video that you're editing and pick the right moment of the song; 
Click on 'create video', download it and share it with the world.
Instagram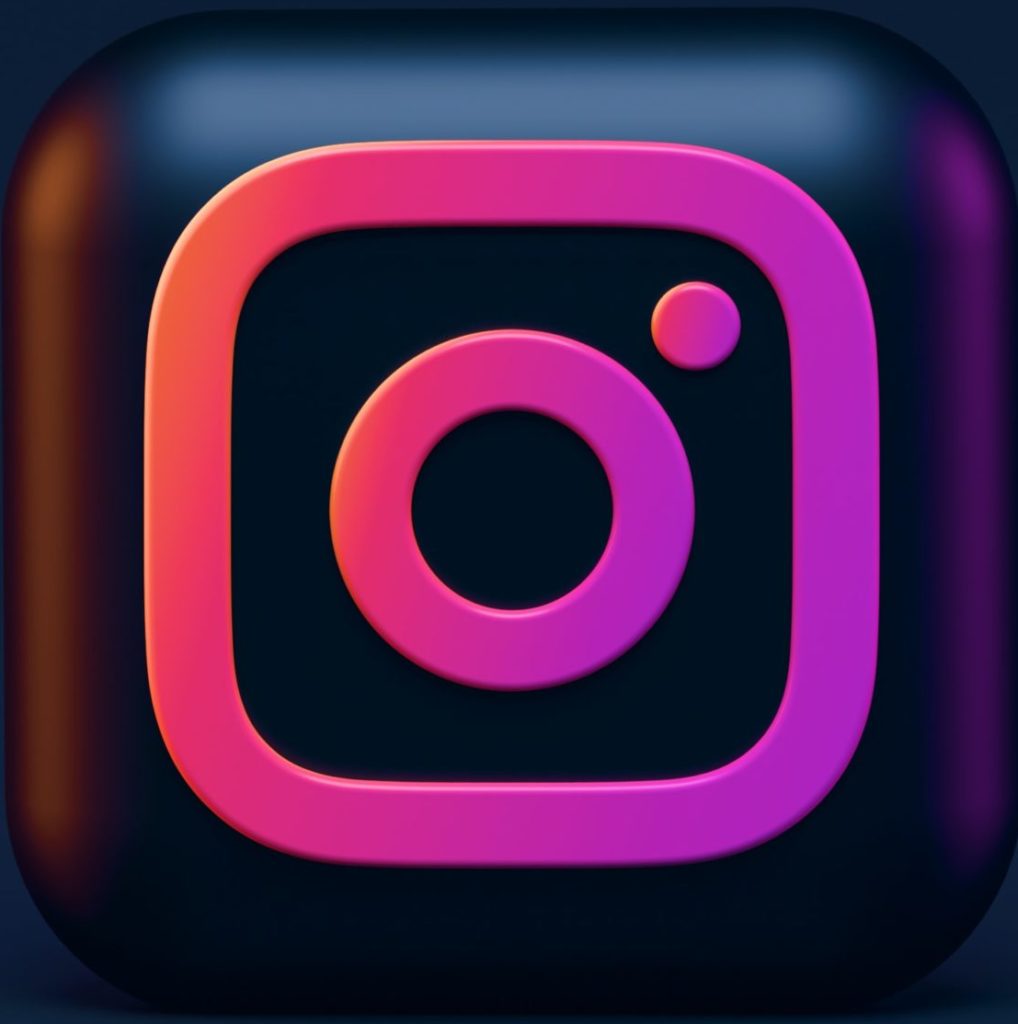 Instagram has tailored their toolkit to allow creators to become influencers, and for influencers to become businesspeople. They offer a variety of tools for people to see insights on their posts and tailor their content in general. Instagram offers four different ways to share videos, which can make it confusing to decide which is the best format.
Instagram video posts stay permanently on one's grid, they are perfect for sharing short commercials or highlighting products and services. To add music to a video post, you must add the track to your video in a separate video editing application - Instagram will not offer you a place to upload music or select from their predefined library.
IGTV is Instagram's attempt at a long-form content format to rival YouTube, and again, your music for any IGTV video must be pre-edited into your final video.
Instagram Reels are the perfect place to share video updates that could go viral, so make sure this content isn't tailored just to your audience, but to potential audiences and those who don't know about your product as well. Things that flourish here are short and sweet video tutorials, fun challenges, and super-aesthetic content - think melted cheese, flash mob dance parties, etc.
Figuring out how to post a Reel can be tricky, and works better on some phones and software versions than others. While creating a Reel on Instagram, you can cut and edit your video and add a soundtrack within the app. However, the library of music that you can choose from for an Instagram Reel is limited by the deals that Instagram has made with record labels.
Don't be surprised if the song you want to use isn't available! This same problem arises when posting Instagram video stories: be aware your music choice is limited. For these reasons, it is recommended to curate your track beforehand, from a royalty-free music library, to avoid any issues with not finding the music you want.
Also, if Instagram's in-app video editor isn't working properly, you've managed to simplify the process by having your video and soundtrack all ready to go.
YouTube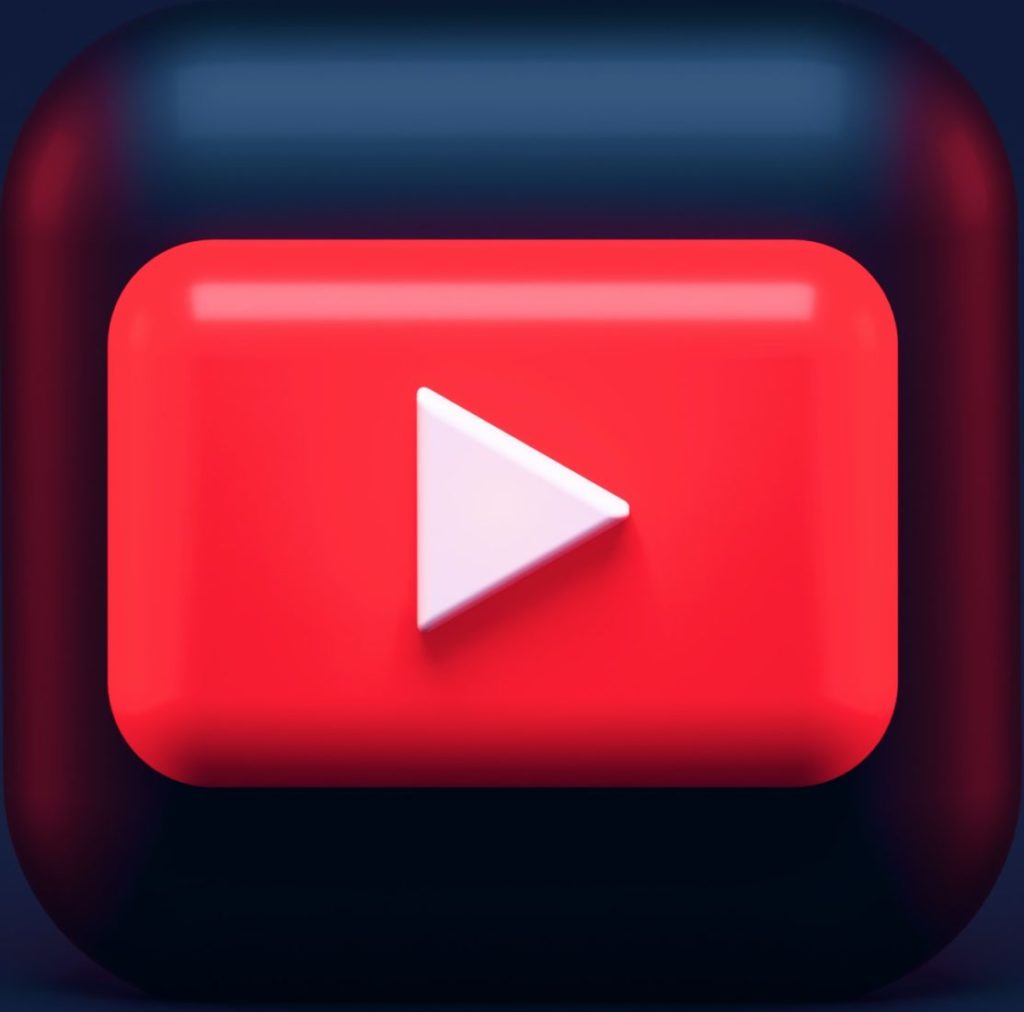 Adding music to a YouTube video definitely has to be done within an editing application before you upload your video.
There are a few free options for this. Davinci Resolve offers tools at more expert levels of editing, while having a relatively simple framework that beginners can use with their tutorial series.
For Mac users, iMovie is a very beginner-friendly application. Blender, Lightworks, and Shotcut are a few more options.
Preselect your music from a royalty-free music library, to be sure that whatever soundtrack you select can be used legally.
TikTok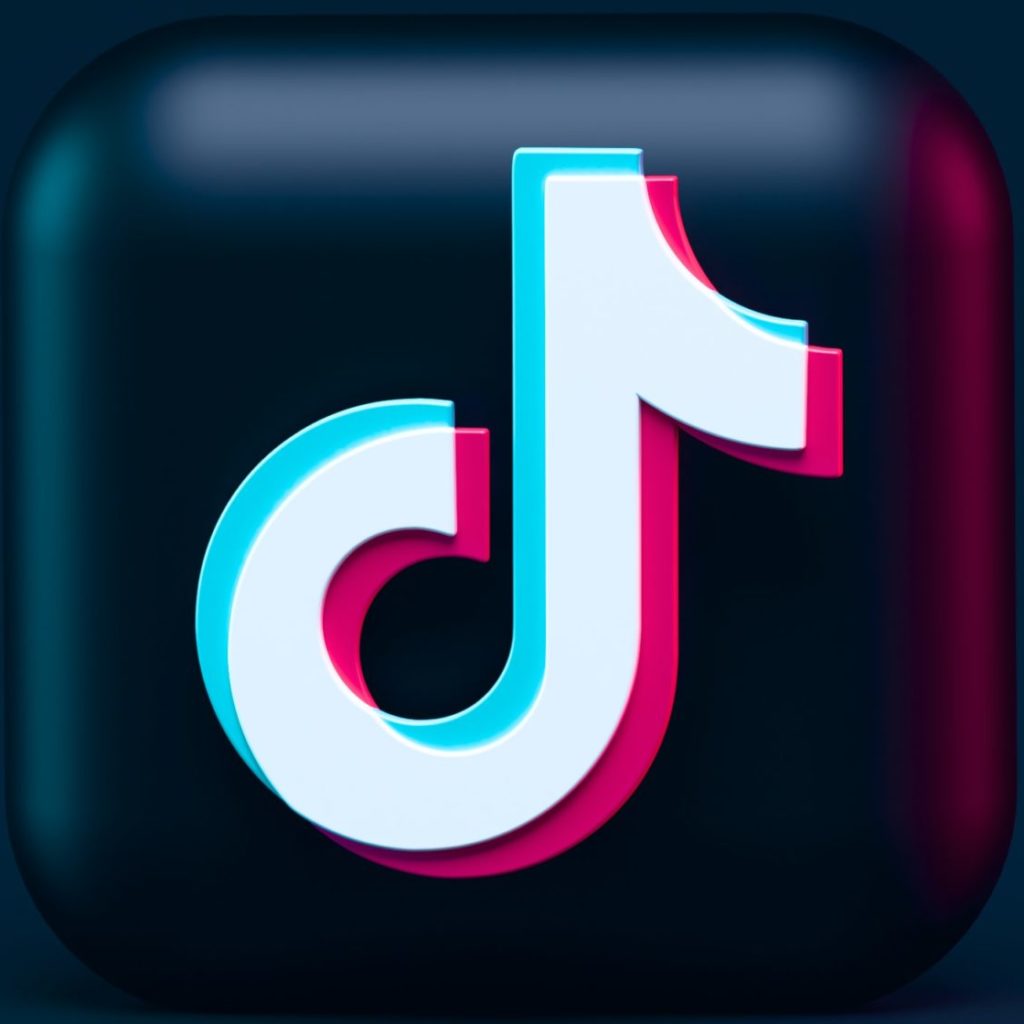 In a surprising fun fact, TikTok started out as a Chinese Karaoke app. This means that long before it was functioning as the video-sharing app we see today, it had secured licenses to use music from many record labels.
When posting a video on TikTok, you are more likely to find the song you are looking for than on Instagram. If you want to use a famous artists' music in your video, TikTok is really the best option for doing so.
You face no chance of having your content removed and you are offered the biggest selection of popular music, and their in-app video editor works well for letting you add music. That being said, if you want to upload your own music, it must be royalty-free to comply with TikTok's copyright laws.
One pro tip for how to add music to video in a professional-looking way, is to match the mood, genre, and energy level of the song to your film.
Loudly has thousands of high-quality royalty-free songs, and new uploads every month. But what makes them stand out is the ability to filter through these songs with hand-tagged filter system of various energy levels and over 50 moods, genres and subgenres, so you can find the track that is a perfect match.
Once you've found the track, try and line up the beats of the track with transitions in your video for a super-flowey audiovisual experience!