The Loudly's solution
There are no shortage of challenges to work through when releasing a piece of digital content. From artistic aspects like deciding the visual appearance and audio mastering, to logistical obstacles like deciding between the plethora of digital platforms now available.
A huge priority when going through this process needs to be for the creator's to save costs per production and keep their content legal.
Influencers, videographers, editors, producers and all digital creators must respect the relevant legal requirements for the digital platforms on which they will share their content.
Typically, for visual content, this is not an issue, since creators produce their own video. However, when it comes to the soundtrack and music for a piece, arguably one of the most important parts of a piece of content, many creators look to other sources to provide a soundtrack.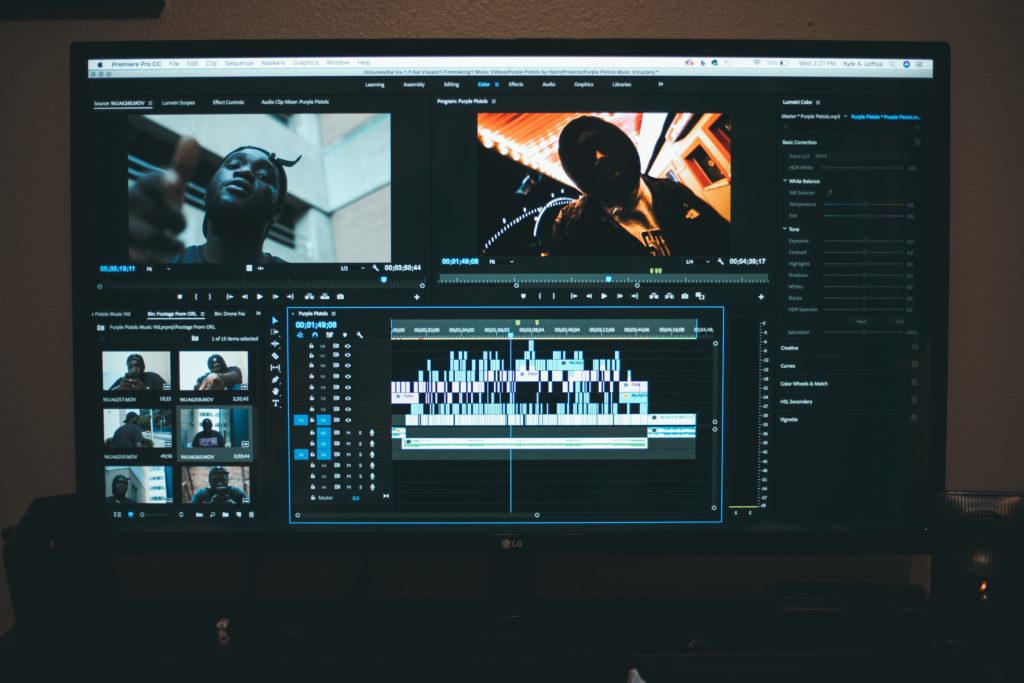 Keeping the costs low on this aspect of production while maintaining a high production quality is a trick that is hard to master. Working with individual musicians for a couple of tracks or videos might be a feasible solution for some, for most creator's it is already too expensive and time-consuming to keep up with finding individualized tracks for their content.
The pressure to release, share, create content is greater now than ever, with social media algorithms from Facebook, Instagram, and YouTube pressuring creators to release constant streams of content.
When curating songs, creators need to be conscious of the amount of money they are spending, but more importantly, their time. With deadlines multiple times a day, it simply isn't effective to spend too much time searching for music to accompany your posts.
One solution to this is the subscription-based music library model which has been growing in popularity. With Loudly you can register for free and have access to thousands of royalty-free songs (2,500 of which are FREE).
Variety in music, especially in high quality music, is impossible to avoid. Genres, subgenres, moods, energy levels, vocals or no vocals… The options are endless. That's why it's recommended to have a vibe in mind for your video's soundtrack before perusing the internet and losing oneself in the endless pool of options.
Loudly has foreseen this challenge and provides a perfect solution for you to meet your music needs. We follow the subscription-based library model, offering a deep and constantly growing library with thousands of tracks created by a large team of Berlin's finest producers.
Each track is tagged individually by human ear, according to mood, energy level, genre and subgenre. Our advanced tagging system allows our members to search for the specific track they need.
From cinematic, uplifting EDM, to melancholic Trap beats, to epic, meditative Ambient tracks, we promise the variety and quality you need for your audio to be just as outstanding as the rest of your creative content.