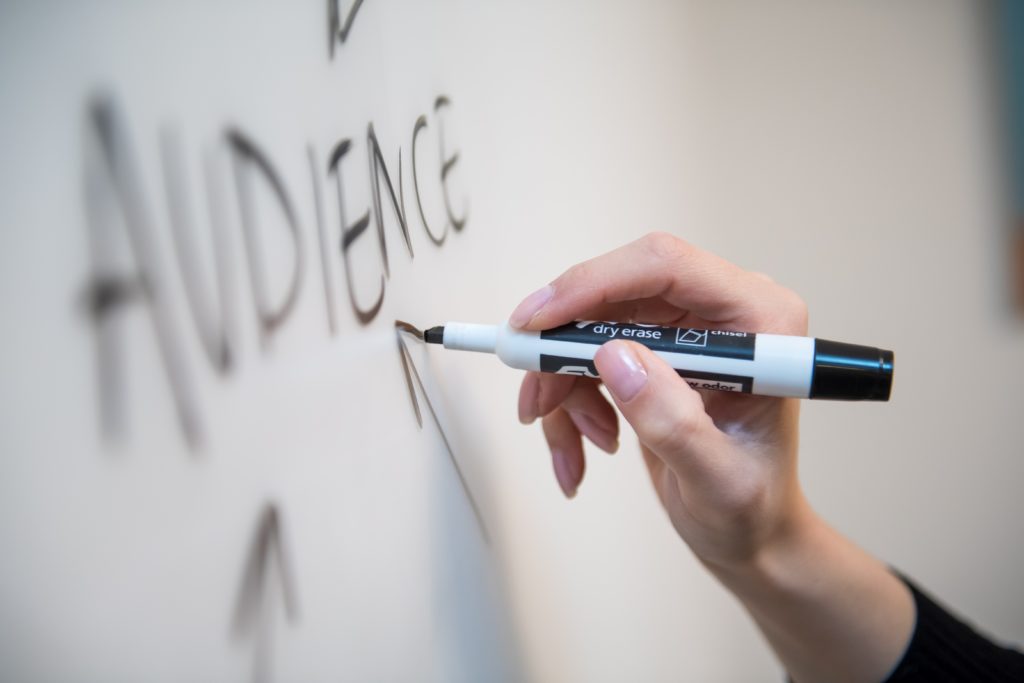 Cross promoting your content to grow your following
Growing your following on social media is often talked about, but in vague, overarching terms with few deliverable opportunities. For influencers, video makers, and content creators to share their content and maximize their influence, there are a few growth tactics that we can recommend.
Post more video
Videos attract your audience's attention for longer than photos, meaning more people spend more time on the app, boosting your ratings within social media apps' algorithms. Video allows you to tell a longer, more in-depth story than simply photos and captions.
Use music with your videos, and pick music that compliments your brand, your story, your audience's preferences. Even interview or testimonial videos, or other videos featuring their own audio, don't be afraid to add background music to make them sound even better and more immersive. Be sure to use royalty-free-music music to prevent any copyright issues. Pro tip - use instrumental tracks as background music when you want your video's viewers to focus mostly on the spoken or other aspects of audio.
Interact and engage
Use the tools that social media platforms give you to work with your audience, and the platforms' algorithms will reward you. Encourage tagging to widen your reach with promotional cross-platform contests or "tag a friend" style captions. Use Instagram's stories features like polls, quizzes, and questions to find feedback from your audience and let them feel closer to your content.
Allow DMs and encourage people to leave reviews there, so you can share their feedback and put the spotlight on your followers. The closer your followers feel to your brand, the more they will act on your behalf, becoming micro influencers and sharing their positive experiences with their own network!
Give people a reason to follow you
Use different strategies for different platforms rather than blindly cross-promoting. The reason people follow a brand on Twitter is different from how they interact with a business on Facebook, or how they find inspiration from an account on Instagram.
Use Twitter to share short, real-time news and alerts. Facebook is ideal for sharing longer stories for followers and prospective customers who are closer to making a purchase.
Between posts, stories, reels and more, Instagram provides plenty of options for interacting and engaging with customers, and their business profiles option lets you read feedback. Deciding how you will make your social media strategy different for each platform will help you reach more people more efficiently.
Use a royalty-free music library like Loudly to curate and download non copyrighted music for your videos, so your content can live safely and successfully on whichever platform you choose.