IGTV
IGTV is Instagram's solution for long-form videos. Presented in a vertical format unique to modern social media platforms, it is an opportunity for Instagram's users to grow their following and share video content in a more permanent and long-form format than stories.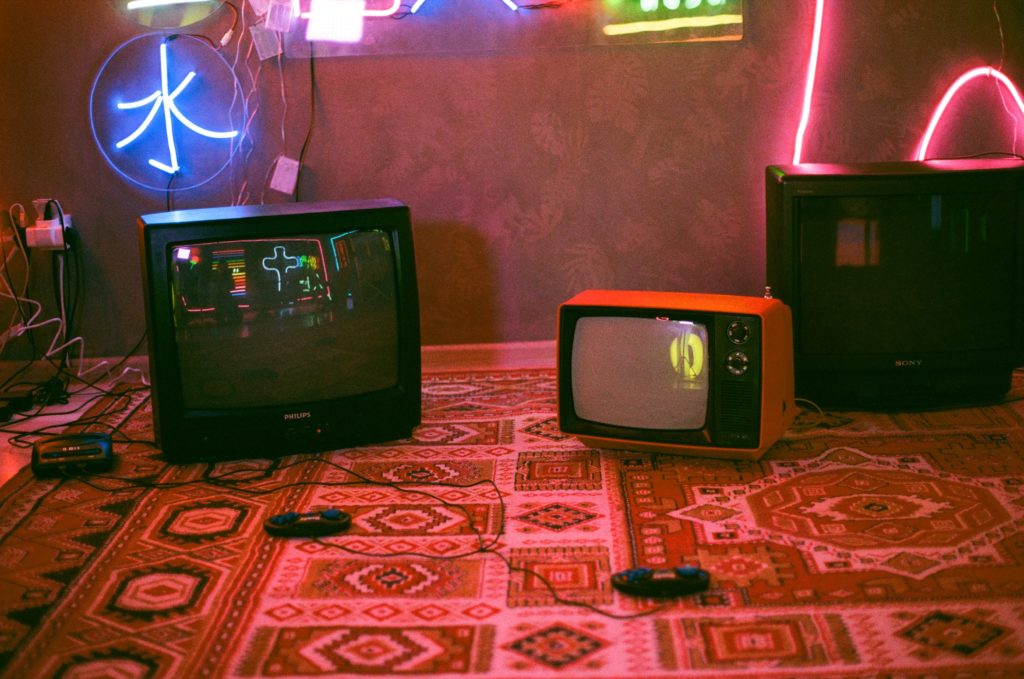 How do I use IGTV?
The simplest way to use IGTV to share a video is to create a post and select the video you want to share. Assuming your video is a long-form piece over 60 seconds, Instagram will offer you the option to share as "Long Video."
This is the option you want to select. Your video will be released on your IGTV channel - if you haven't created a channel yet, no worries! Instagram creates it for you with your first long video post.
For optimal performance, add some hashtags, tick the option to make the video preview available on your Instagram feed, and cross promote it by sharing on Facebook as well.
Don't forget to view your posts' analytics to see how they are performing. To do this, tap the three dots to the bottom right of the video, and click "View Insights". From here you can see loads of valuable information: Likes, Comments, Direct messages, Saves, Profile visits, Reach, Interactions, Discovery, Follows and Impressions.
What are the benefits of using IGTV?
There are many benefits of using IGTV. Simply the aforementioned analysis of feedback on your videos is deeper than the feedback that Instagram shares with you from your regular posts. You can hone in on your audience, their needs and their engagement with your posts.
There are several marketing benefits to using IGTV. You can boost engagement with specially-crafted tutorial videos, provide value with useful Q&As, or stream an event. Try and keep it to content that warrants a longer format, for shorter ideas consider using Reels.
Adding unique, engaging long form video to your account will strengthen your brand messaging, allowing you to provide deeper value and context from your brand. It can open doors for influencer collaboration, and overall improve you Instagram marketing strategy - and that pesky algorithm rating!
What are the video specs for IGTV?
File format: MP4
Video length: At least 1 minute long
Maximum video length when uploading on mobile: 15 minutes
Maximum video length when uploading on web: 1 hour
Vertical aspect ratio: 9:16
Horizontal aspect ratio: 16:9
Minimum frame rate: 30 FPS (frames per second)
Minimum resolution: 720 pixels
Maximum file size for videos that are 10 minutes or less: 650MB
Maximum file size for videos up to 60 minutes: 3.6GB.
Cover photo size: 420px by 654px (or 1:1.55 ratio)
What music should I use for IGTV?
Selecting the right music for IGTV is easier if you can use original music, or more likely, royalty-free music. You might need a long song, or a couple different tracks if your story contains a few different moods.
Background music is almost always a good idea - even if your video is an interview, select some quiet, instrumental background music to cover any quiet space, or control the energy of your piece and keep viewers engaged.
Loudly provides a royalty free library of thousands of songs, with a customizable filter system so you can tailor the exact mood, energy level, genre and subgenre of the music you want for your piece.